Double Sided Label Dimensions and Color Options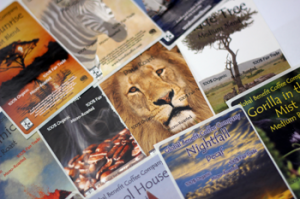 If you are in a line of business that does a lot of shipping, you will definitely benefit from choosing double sided labels. Printing shipping address on the front of a label and packing list on the back solves the problem of paper waste, cuts the cost of printing and lowers the possibility of matching shipping address with a wrong packing list.
There are two ways of printing label colors. You can match your desired color to a Pantone system option, or you can create any of a wide variety of colors by mixing cyan, magenta, yellow and black (CMYK). The Pantone and CMYK systems are standard color systems in the printing technology.
Some printing presses offer limitless options concerning color. You can print your double sided label in two or as many different colors as you desire.